Saskatoon's Premier Outdoor Living and Paving Stone Specialists Since 1986.
Now booking for spring and summer 2024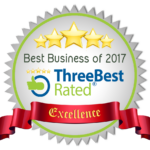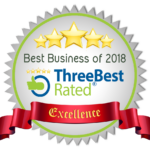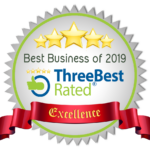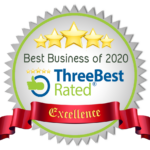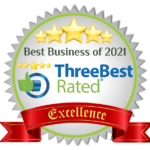 Call or email us today for a quote.
Call 306-227-7896 or e-MAIL
Since 1986, we have been known as a specialists at Landscaping in Saskatoon. We are at the forefront of paving stone installation and enjoy what we do. We are constantly striving for excellence and warranty our work from the ground up.
Customer service is our priority. Let us know how we can be of service for your next landscape and hardscape project. We will do everything we can to make your project run smoothly. You can reach us by email or phone. We look forward to hearing from you.
Thank you from all of us at DMS Landscaping and Hardscapes proudly serving Saskatoon and surrounding areas.
Explore What We can Do For You
DMS Landscaping: Operating In Saskatoon and  surrounding areas since 1986
Dave
Thank you DMS Landscaping for another excellent job.  You did our drive way a number of years ago, and we have been very satisfied with it ever since.  Now we have called on you again, and again your crew has been professional, fast and have done an excellent job.  We will call upon you in the future if we have another project.  Thanks for getting to us so quickly and providing us good advice and cost savings. 
Gerry
DMS Landscaping

Our recent experience with Dave and his crew was first-rate. Always pleasant to deal with, it was obvious from the beginning they wanted the best possible result for our project. They brought experience and confidence to the challenges of the job, working with respect for the site and the budget. We love the end product and its impact on the curb appeal of our property, and would not hesitate to contract them again.
Lynda S.
DMS Landscaping
I contacted Dave due to some grading issues resulting in water pooling in my backyard. He responded promptly and was at my place the next day. We discussed my options and he was able to get started after a few days. Dave and his crew were very professional and were able to finish the job on schedule. I'm very pleased with the end result. I'd definitely contact him again for any further landscaping requirements.
Curtis H.
DMS Landscaping & Hardscapes
© 2021 DMS Landscaping and Hardscapes
Box 1861, Saskatoon, Saskatchewan
Cell: 306-227-7896
We service Saskatoon and surrounding areas